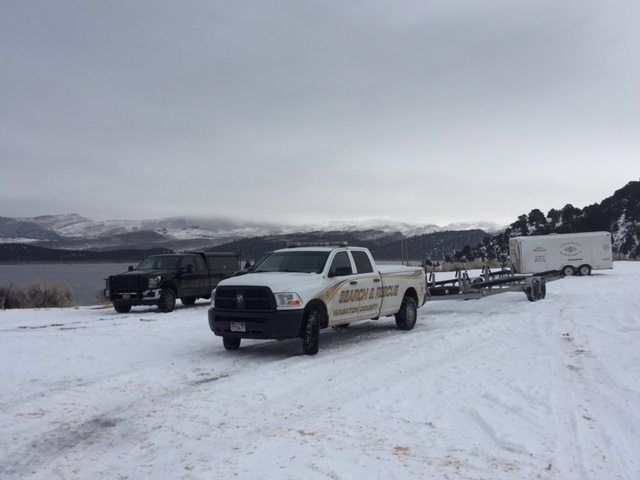 The search for a man who is believed to have drowned after falling into Flaming Gorge Reservoir resumed for the third day at 7 a.m. today.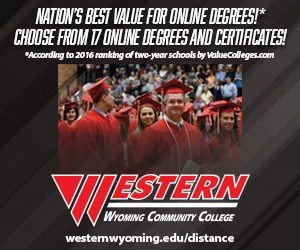 Daggett County search crews had additional help yesterday with sonar equipped boats from Wasatch County, Summit County, and the Utah Department of Public Safety. Initial response included searchers from Daggett County Sheriff's Office, Daggett County Search and Rescue, Uintah County Search and Rescue, Utah Highway Patrol, U.S. Forest Service, and Division of Wildlife Resources.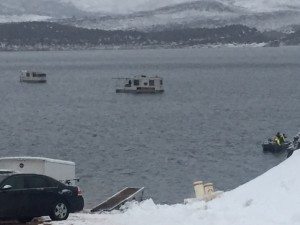 The Daggett County Sheriff's Office says they will not release the victim's name until the investigation is complete.
The search began after Daggett County Sheriff's were alerted to a suspicious vehicle at the boat ramp at Cedar Springs Marina at about 8:30 a.m. on Friday. When deputies responded, they found a truck with a boat trailer backed into the water with the truck running and the boat loose from the trailer.
It appears the 59-year-old man may have had problems unloading the boat, and fell into the water. He was presumed drowned, and recovery efforts began.
More information will be released as soon as it is available.