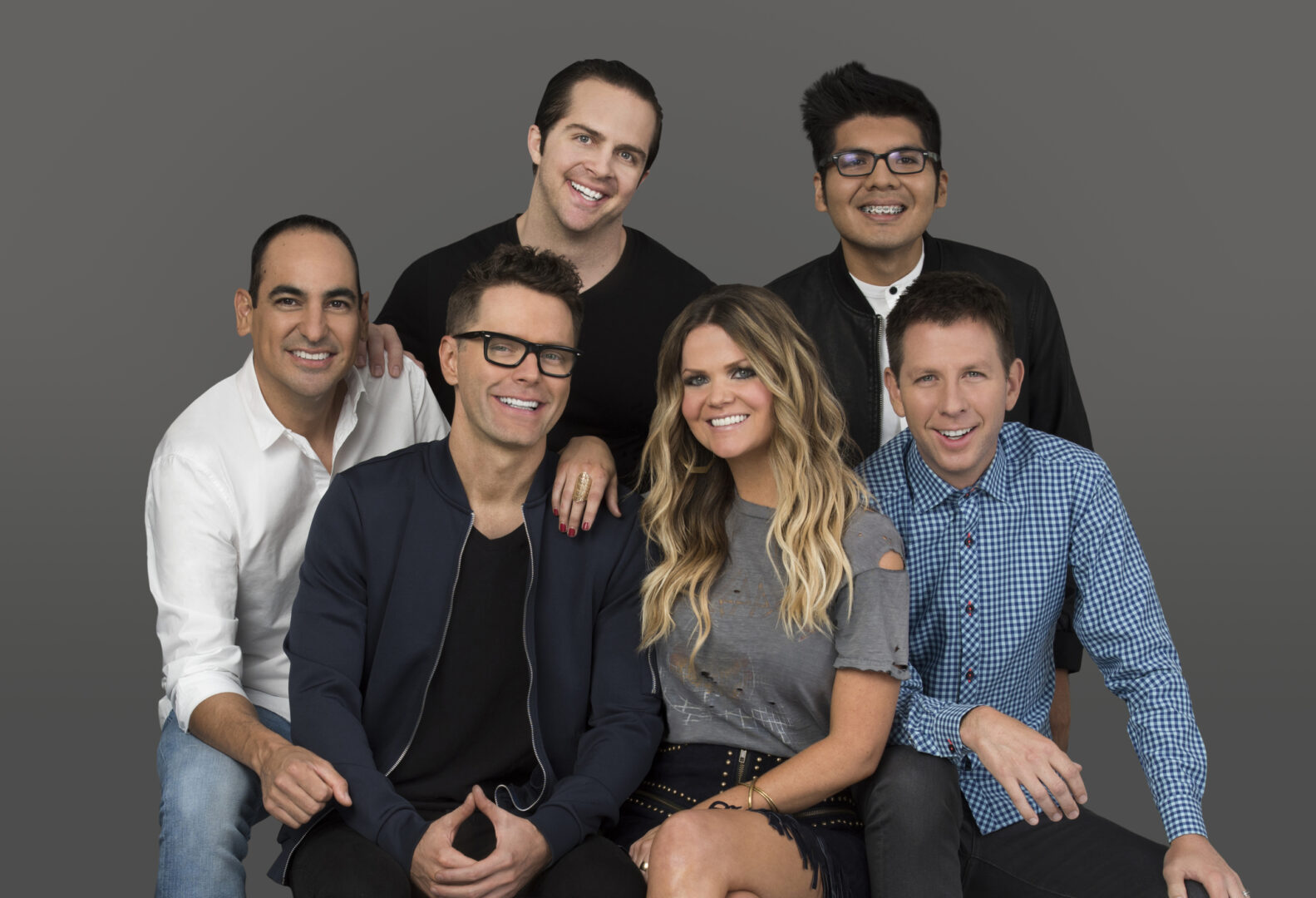 Bobby Bones is the self-deprecating host of The Bobby Bones Show, The Country Top 30 Weekend Countdown, and The BobbyCast, but this true Arkansas boy has a lot more going on than just doing radio from 5 a.m. to 10 a.m. every weekday.
During the day he moonlights as a New York Times Best Selling Author for both of his books Bare Bones: I'm Not Lonely If You're Reading This Book and Fail Until You Don't: Fight. Grind. Repeat. He is also one-half of the comedy duo The Raging Idiots (with Producer Eddie), where they have raised millions for charity and racked up a couple milestones of their own: No. 1 Comedy Album and Top 5 Country Album for The Critics Give It 5 Stars. He has done multiple comedy tours including Funny and Alone in 2017, Red Hoodie Comedy Tour in 2018, and It's Just The Two Of Us, Sorry! Tour in 2019.
Not only is he an author, artist, and comedian, Bones also works on several television projects. He was the first ever full time mentor for "American Idol" and continues to be, he was crowned the winner on Season 27 of "Dancing With The Stars", and currently hosts "Opry" on the new Circle Network.