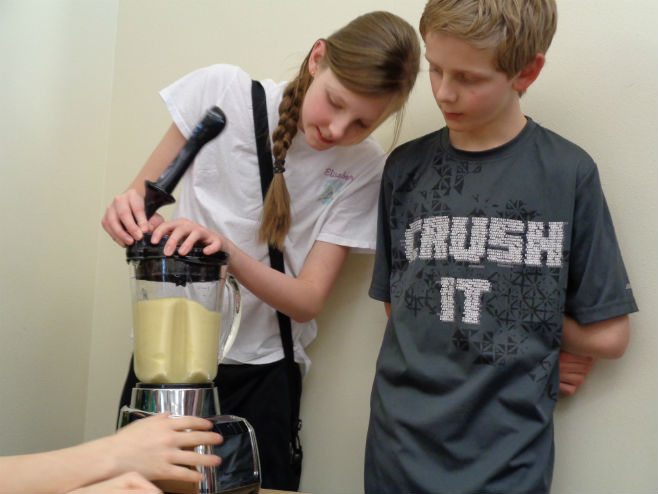 The Gifted and Talented program at Eastside Elementary is opening their own smoothie business in February.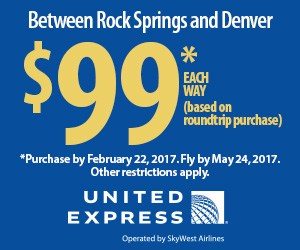 Phoenix Smoothies is the creation of the 5th graders in the Gifted and Talented program and will run with the help of all students in the program. The Gifted and Talented program consists of advanced students from 3rd to 6th grade around the district and operates under the direction of teacher Dr. Cristy Pelham.
After learning about social media, advertising, and business models, the 5th grade class created a 65-page business plan for a hypothetical smoothie business. After creating the extensive plan, they began to pursue the business for real.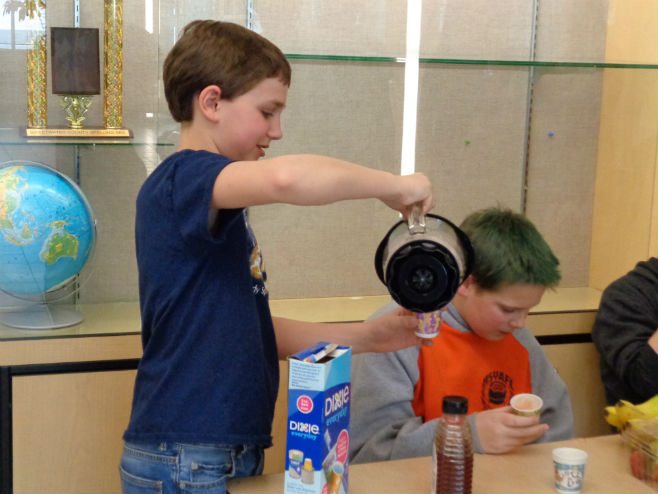 After gaining permission from Eastside Elementary and Central Administration, Phoenix Smoothies arose from the ashes and came to form as a full-fledged business.
Smoothies will be ordered each Wednesday and delivered to classrooms on Thursdays. The community is welcome to purchase smoothies as well and can contact Eastside Elementary to place an order on Wednesday or can visit the school on Thursday between the hours of 1 p.m. and 2:15 p.m. for a freshly made smoothie.
All smoothie recipes were created by students in the program and adhere to healthy eating standards. Because dairy and powdered bases created allergy concerns and high cost, every smoothie recipe has a banana as its base. Smoothies consist of bananas, honey, ice, water, and fruit.
Each smoothie is 5 ounces, and cash will be accepted. Exact change is requested.
Recipes and prices are: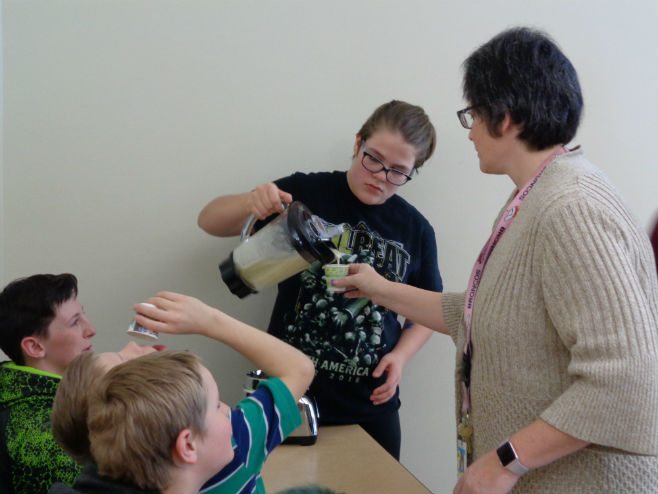 Banana – $1.50
Strawberry Banana – $2.00
Blueberry Banana – $2.00
Pineapple Banana – $2.00
Monthly Special – TBA
Phoenix Smoothies serves as a fundraiser for the Gifted and Talented program.
STEM supplies and items to maintain equipment, such as batteries and 3D printer ink, will be purchased with the funds raised.
If successful, Phoenix Smoothies may be here to stay and could open again next year.
The Sweetwater Economic Development Coalition and the Rock Springs Chamber of Commerce is hosting a Ribbon Cutting Ceremony at noon on January 25, 2017 at Eastside Elementary.